Scores of Ghanaians have been sleeping at some registration centers to acquire their National Identification Card (NID) also known as the Ghana Card.
Information gathered indicates that some of them have been passing the night at the Circle center for the past four days.
An Officer with the Ayawaso Central District told GHone TV that there are about four staff for each district working on residents who come to the center.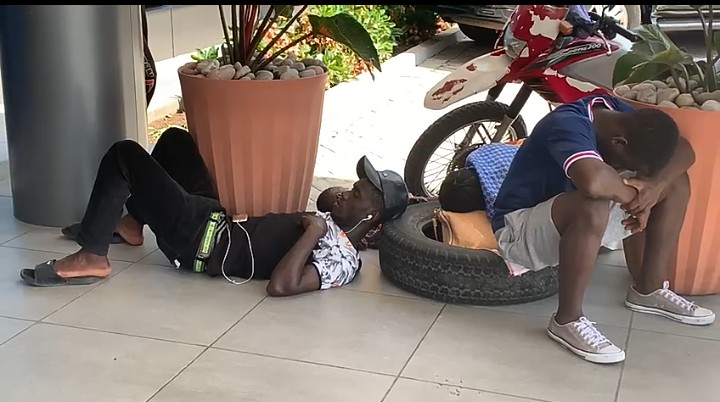 According to him, they give priority to persons with disability, security personnel, health professionals and pregnant women.
"We are expected to work on a limited number of applicants within the day so we give numbers out in the morning. If you don't get a number, we ask you to go home and come another. Those sleeping there are those who did not get the numbers on the day and we asked them to go home but they said they would not go.There is nothing we can do about it," the Officer disclosed.
He, however, added that to prevent the situation where applicants would sleep at the center they call in the security to come and drive them away.