The North Tongu MP says government is deliberately not implementing the recommendation of the Sole Inquirer's Report on the demolishing of the Bulgarian Embassy.
According to Samuel Okudzeto Ablakwa, government is shielding the main culprit in the matter, as established in the report.
He believes government must as a matter of urgency get the "chief perpetrator" arrested and made to pay for the cost, so the relationship between the two countries is not jeopardised.
In a social media post on Thursday, he insisted that the accused is one Jojo Hagan.
The Ranking Member on Parliament's Foreign Affairs Committee thus cautioned the government not to use state funds to settle the debt caused.
"Government has consciously refused to inform the Ghanaian public that the chief perpetrator of the illegal demolition as identified by the Sole Inquirer; one Albert Jojo Hagan has been on the run and could not be located by the Sole Inquirer."
Government consciously shielding main culprit in Bulgarian Embassy demolition – Ablakwa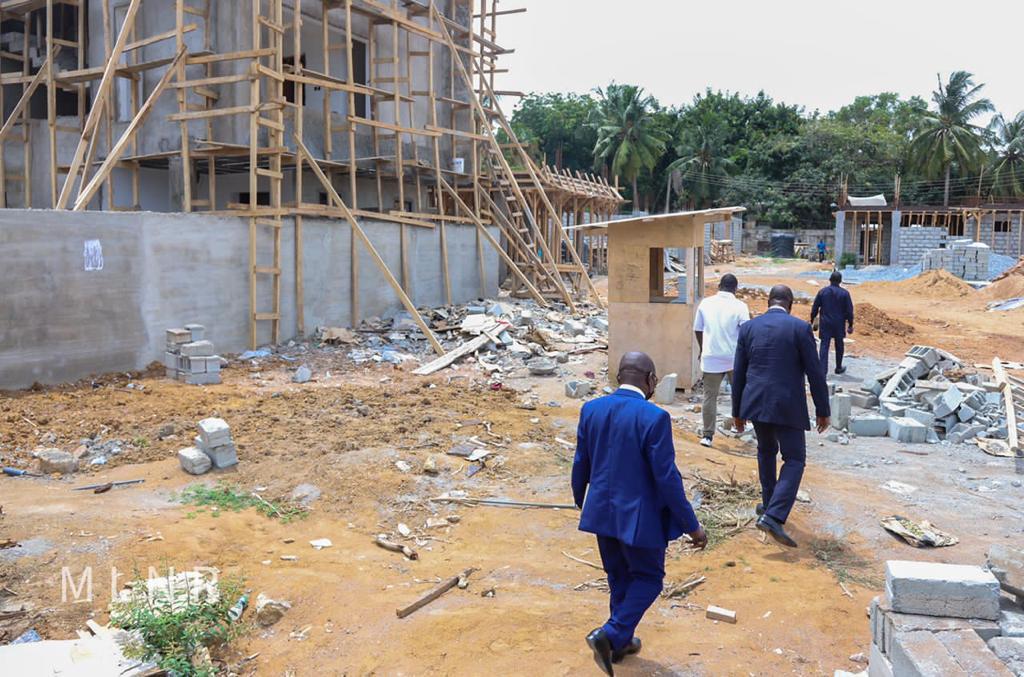 "So far, due to government's seeming complicity in the mysterious Jojo Hagan disappearance narrative and their lack of interest in finding him, government has failed in keeping its pledge to the Bulgarians to secure compensation for the illegal demolition of their embassy, and their patience appears to be running out."
The Bulgarian Embassy, located at Kakramadu Road, Plot No. 10, East Cantonments in Accra, was partly demolished by a private developer in 2017.
The Bulgarian Ambassador to Ghana and Nigeria, Yanko Yordanov, then accused the Ghanaian government of breaching the Vienna Convention on Diplomatic Relations and warned of far-reaching implications on diplomatic relationships with Ghana.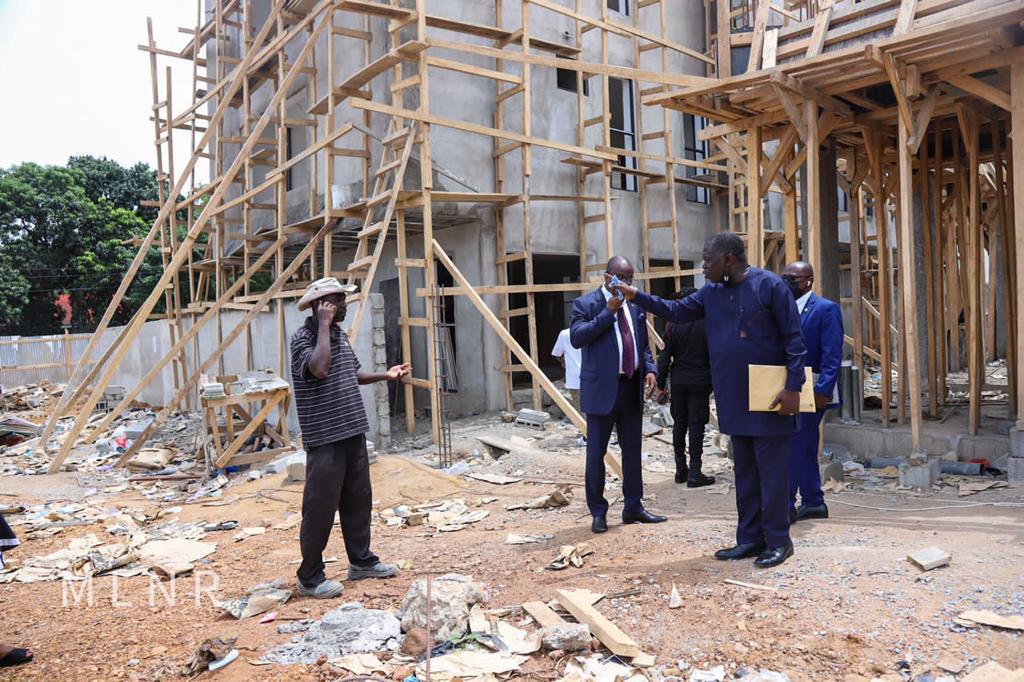 The government commissioned an inquiry into the matter, which recommended sanctions against the supposed private developer who caused the destruction of the Embassy's building.
The developer has also been directed to pay compensation to affected persons.
The private developer, Jojo Hagan, is said to have taken over as the Executor of the Will of one Mr. Leighton and vested the property in the named beneficiaries of the Will while pursuing the cases in court.
He also obtained judgment for the eviction of the occupants whom he described as trespassers, and an order to demolish the property which he described as unfit for human habitation, at the Circuit Court, Accra.
The inquiry found that the eviction and demolition did not follow due process.