. London
The bustling city of London leads the way as the most romantic destination to propose, and with so many scenic locations to explore, it's no surprise that the charming capital has come out on top.
London boasts many iconic landmarks that you can visit and plan to propose at, from Westminster Abbey or Buckingham Palace to the Tower Bridge with views of the stunning River Thames.
If you're looking for a more colourful backdrop for your proposal, Bywater Street in Chelsea is a dreamy, pastel paradise with rows of brightly-painted houses. London also boasts many picturesque parks like St James's Park and Hampstead Heath, if you'd prefer a more natural setting.
Barcelona, the capital and largest city in Spain's Catalonia region, is home to endless breathtaking spots to ask the most important question of your life.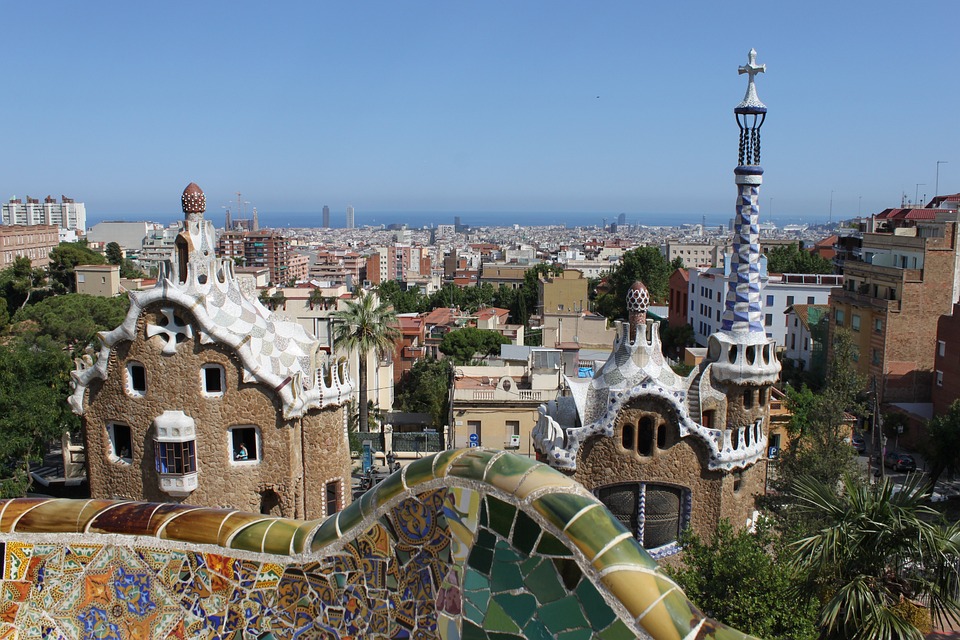 With so many architectural wonders to visit, you can plan a traditional-style proposal at La Sagrada Familia or The Cathedral of Barcelona, alternatively, you can enjoy some delicious tapas before proposing on the city's most famous and bustling street Las Ramblas.
Barcelona also boasts a number of stunning beaches, including Barceloneta Beach, Llevant Beach and Sant Sebastià Beach, for those wanting to get down on one knee at golden hour with a backdrop of the Mediterranean Sea.
Paris
Known as 'The City of Love' it's no surprise that many hopeless romantics flock to the city every year. The idyllic city has endless romantic attractions and destinations to visit and enjoy. Whether you ask that all important question under the twinkling lights of the Eiffel Tower or on the famous Pont Des Arts bridge,(the setting for the pinnacle moment of Carrie and Big's relationship in the last episode of the Sex and The City series).
Differently, those looking for a less touristy location to propose, can head to the Le mur des je t'aime (The Wall of Love) in the quieter Montmartre District, which features 311 ways to say 'I love You' in 250 different languages.