The Ghana Police Service has invited dancehall musician Shatta Wale for claiming to have information that allegedly makes Bullgod complicit in the late Fennec Okyere's death.
In a statement shared on their social media handles, the Police said that Fennec Okyere's death is one of the cases they are still investigating, hence, the information Shatta Wale has would help their work going forward.
"The Police have made contact with Shata Wale who is cooperating with us on the matter. The Police would like to put on record that the recently established Cold Case Unit, has been working for months on all unresolved murder cases, including that of Fennec Okyere with support from the affected families," they wrote.
The Police added that "this new development from Shata Wale is therefore going to complement our ongoing investigation."
The Police assured the public that they are working diligently to bring closure to the families of Fennec and other victims.
This follows a notice served to Bullgod by Shatta Wale, that he will reveal what, according to him, truly happened in relation to Fennec Okyere's murder.
In a post on Facebook, Shatta Wale said he is ready to tell any court what Bullgod told him about the murder of Fennec Okyere, since the former manager is revealing the 'Ayoo' hitmaker's secrets.
Shatta Wale's threat comes after the Bullgod leaked what he claims is the list of artistes featuring on the tracks for Shatta Wale's upcoming album, 'Gift of God' (GOG).
Meanwhile, in an earlier post, Kwaw Kese had called on the Ghana Police Service to reinvestigate the murder of his late manager, Fennec Okyere, after Shatta Wale's post went viral.
Fennec Okyere's death
Fennec Okyere, who was the manager of the controversial musician, Kwaw Kese, was murdered at his Manet Gardens residence on the Spintex Road, Accra on Thursday, March 13, 2014 by unknown assailants. He died at age 31.
Following his death, Bullgod, born Lawrence Nana Asiama Hanson, was picked up by the Police Criminal Investigative Department (CID).
He was arrested in Kokomlemle, a suburb of Accra, as a suspect in the death of Fennec Okyere.
This was because Bullgod (then known as Bulldog) who had regular beefs with Fennec Okyere, had supposedly threatened him in an interview.
While on the Police charge sheet Bullgod was to face the charge of conspiracy to commit murder, his plea was not taken.
In 2017, the Bullhaus Entertainment CEO was freed from the charges in relation with the alleged murder, with then Attorney-General, Gloria Akuffo saying the state was no longer interested in prosecuting Bulldog over the alleged murder of Fennec Okyere.
This was contained in the A-G's advice on the case docket. Kwaw Kese registered his unhappiness about the development.
"Even the prosecutors were not going to court. I believe our security system is very weak," a very disappointed Kwaw Kese told Lexis Bill in an interview on Behind the Fame on Drive Time on Joy FM in 2018.
According to him, the jabs they threw at each other were aimed at promoting their artistes and also to remain relevant as managers.
In a 2022 interview on Hitz FM, Bullgod maintained his innocence adding that he never threatened Fennec Okyere, despite their disagreements.
Meanwhile, Kwaw Kese, year in and year out, continues to celebrate his former manager on his death anniversary.
Shatta Wale and Bullgod's beef
In the past few weeks, the Shatta Wale and Bullgod have not been on good terms. Bulldog had already said he was no longer Shatta Wale's manager on July 15, 2022.
But they have been jabbing themselves after Bulldog slammed Shatta Wale for being bitter about others' success, especially Burna Boy.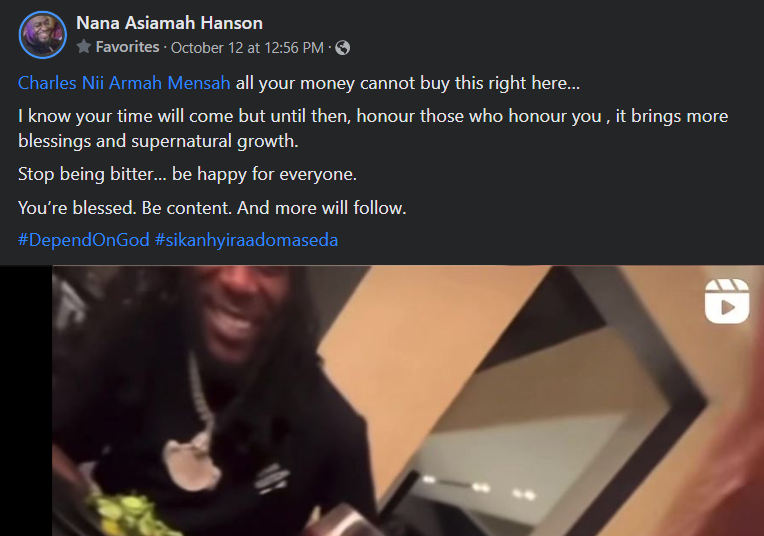 Help get justice for Fennec Okyere – Kwaw Kese wades into Shatta-Bullgod feud
Shatta Wale in a reply slammed Bulldog for granting such interviews, adding that, Bulldog was never his manager but an employee, who worked for his brand.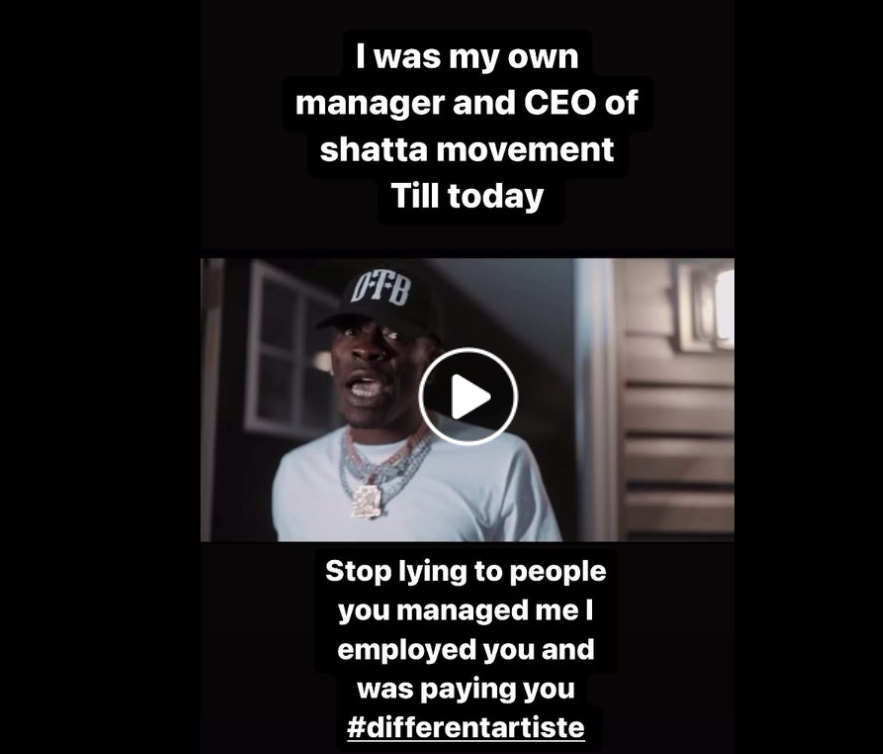 Help get justice for Fennec Okyere – Kwaw Kese wades into Shatta-Bullgod feud
Bulldog subsequently returned to Facebook and prayed for Shatta Wale. According to him, the dancehall musician is frustrated with regard to his career sinking.