The Chief Executive Officer (CEO) of the Public Sector Reforms Secretariat, Thomas Kusi Boafo, has criticised the Government Statistician over his claims that public sector workers are overpaid.
He says the analysis by Prof Samuel Kobina Annim is faulty and lacks credence because it lumped all public sector workers together, and failed to give considerations to the ravaging impacts of the Coronavirus on the global public sector fraternity.
Speaking at his inaugural lecture as a full-time Professor of Economics at the University of Cape Coast (UCC), Prof Annim said on the average, public sector workers are paid double salary for their output.
"While earnings averaged about GH¢3,420 for the public sector worker, output in the sector averaged about GH¢1,420, less than half the earnings".
He then called for the creation of a Public Productivity Committee of Parliament to work like the Public Accounts Committee to ensure ministries, departments and agencies and the public sector, in general, deliver output commensurate with their earnings.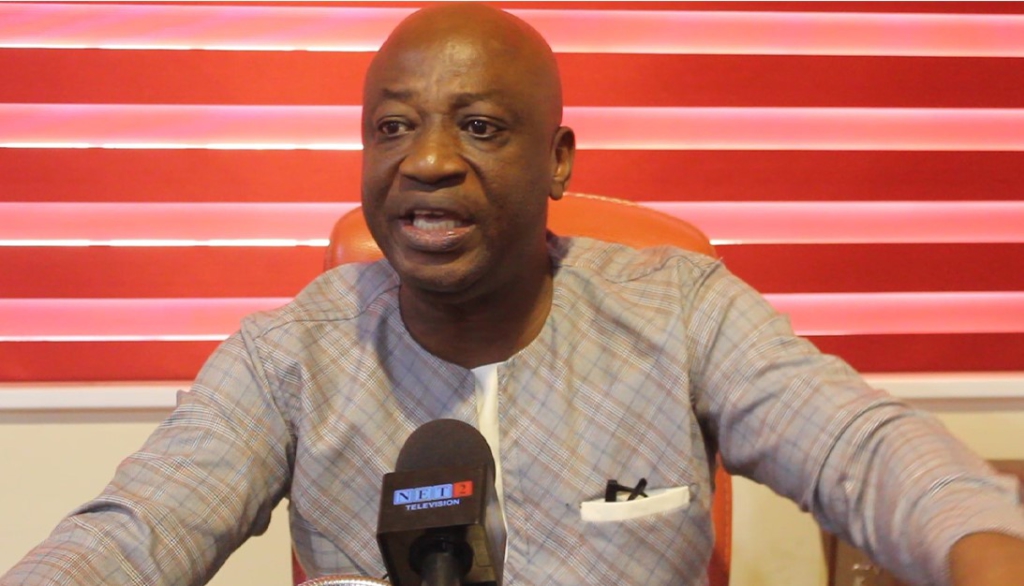 But in an interview with JoyNews, the Public Sector Reforms CEO questioned the Statistician's approach to arriving at such conclusions.
"Looking at this research [and] what he came up with, he put all the public sector workers into one category and that is what, to me, I do not understand very much.
"Maybe, he did not take into cognizance the problem of Covid and its ramifications on the entire public sector fraternity globally and for that matter Ghana," he asserted.
Other reactions
A political science lecturer at the University of Ghana has demanded that the Government Statistician, Professor Samuel Kobina Annim, refrains from classifying all public sector workers as overpaid.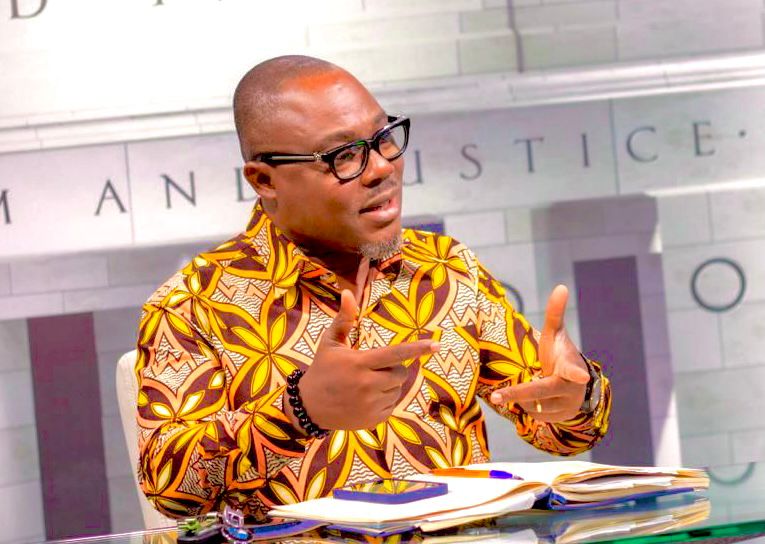 Speaking on Joy FM's Top Story on Monday, Professor Ransford Gyampo, stated that it is disingenuous and academically hypocritical to lump all the different segments of public servants together.
According to him, there are three segments of public sector workers – those who are appointed not based on Max Weber's concept of meritocracy, those based on meritocracy and Article 71 office holders and political appointees.
Therefore, it is unfair for the groups to be lumped together.
Meanwhile, President of the National Association of Graduate Teachers (NAGRAT), Angel Carbonu, has said the government statistician's comment about public sector workers being overpaid falls short of what is expected of a person of his caliber.
He contended that the comment smacks of Professor Samuel Kobina Annim doing the bidding of the government, especially at a time when public sector workers are agitating over salaries.
"When you have a title called government statistician, then he does statistics for government and what else do you expect government statistician to come up with, statistics for government.
"And when the government has its back to the wall, especially in these times when salary and income agitations are on the rise, then you have such statements being made to damper and cool the atmosphere in such a manner as in, you go to negotiations and you don't even go to negotiations with the strength that it deserves.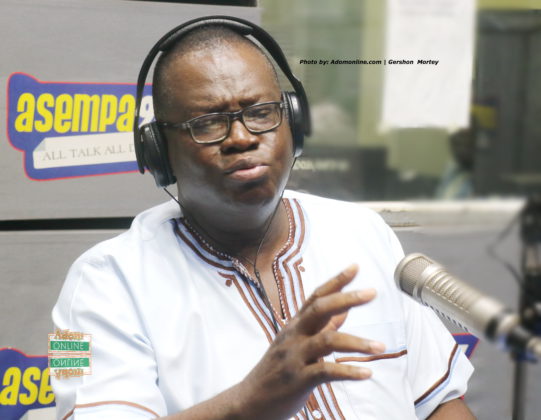 "The fact, that as a Professor in the University and he did not even give us any reference instrument that is used or any research that he has at his disposal that we can all subject ourselves to, then for me it falls short of what we expect of a Professor," Angel Carbonu told Evans Mensah on Top Story, Monday.